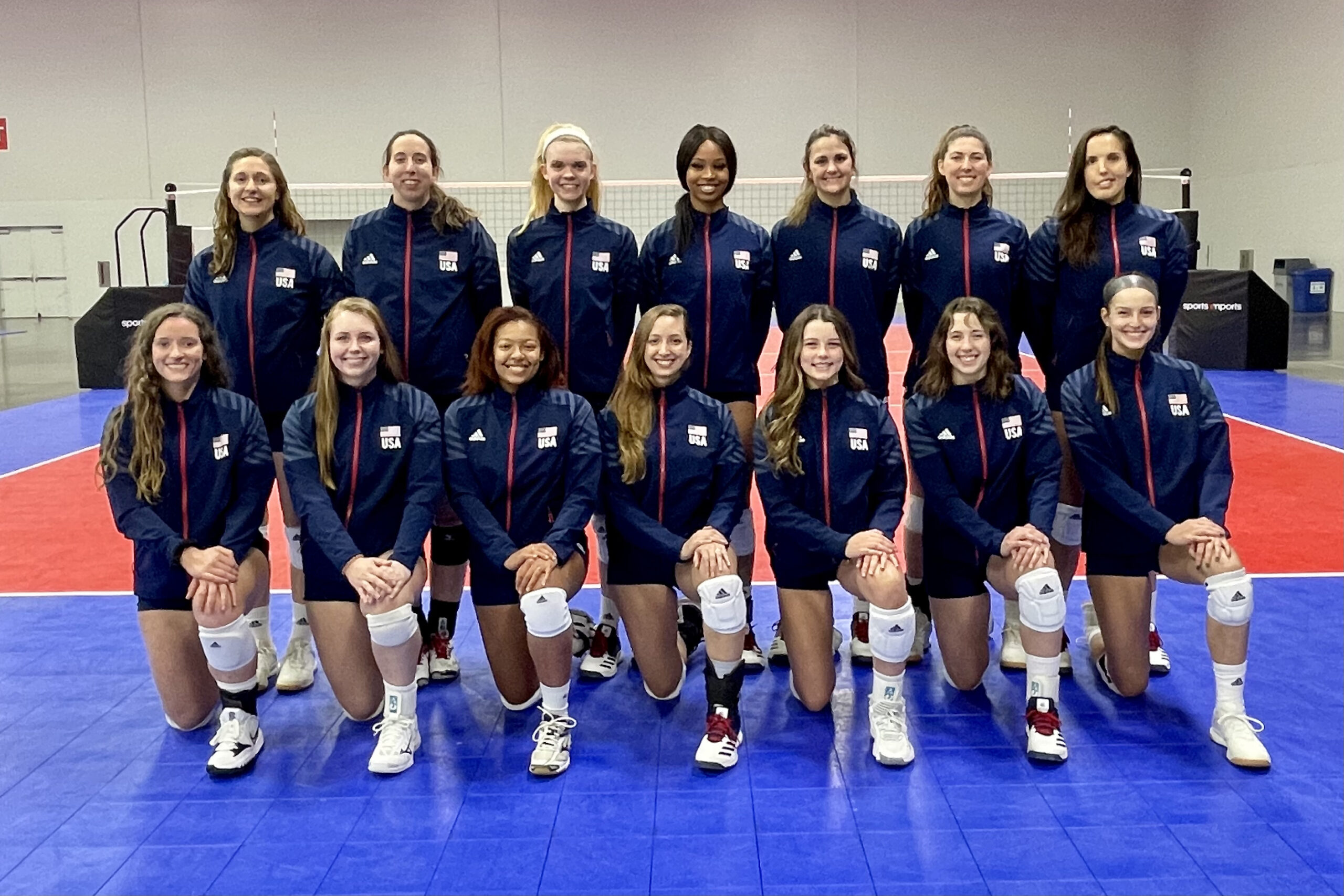 IMG_7814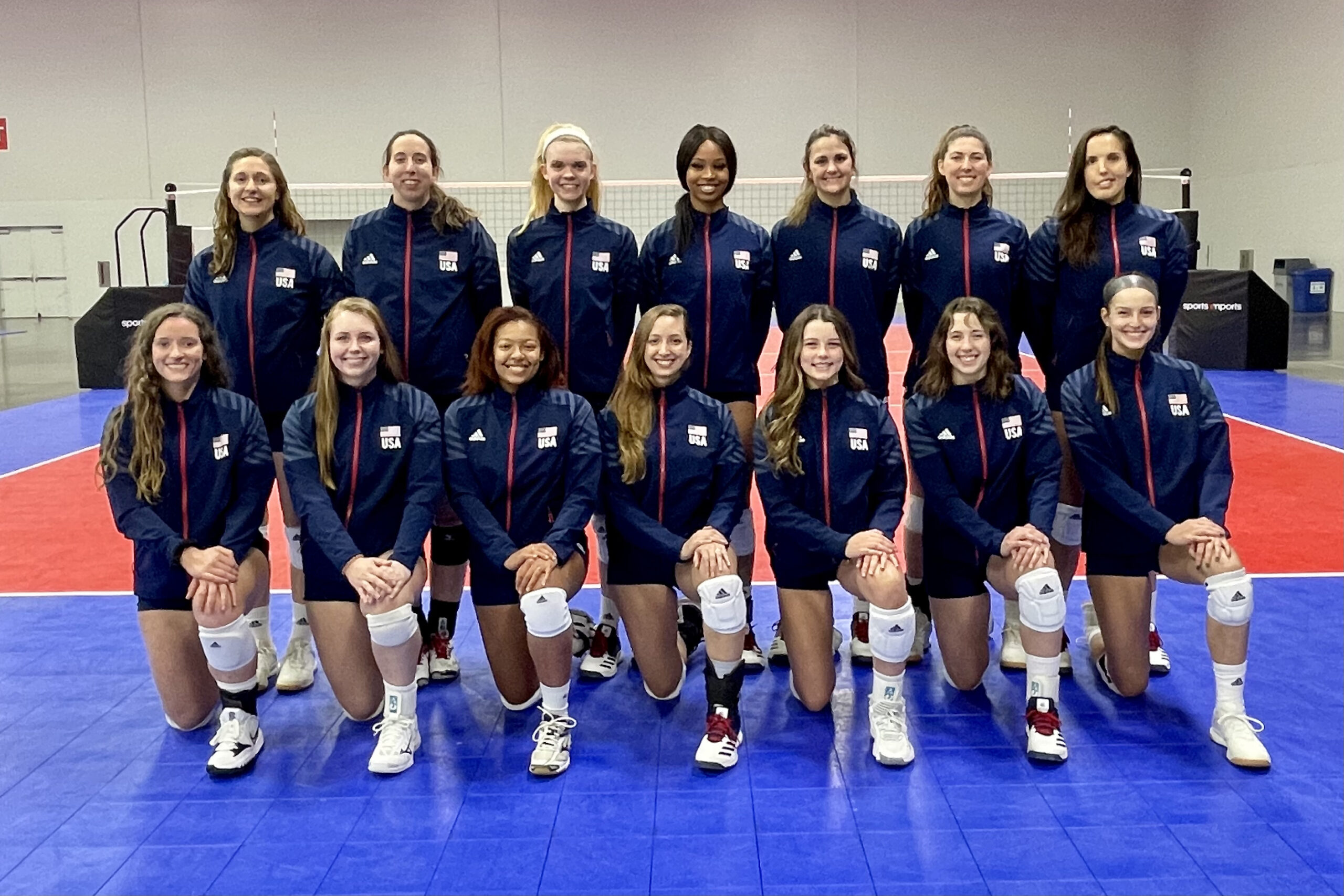 celebrating

Samsun Team

samsun team with mascot

Volleyball is a popular sport in American schools, and many deaf and hard of hearing athletes continue to play in clubs or leagues beyond university. The US sent a team to the 1969 Summer Games when volleyball was first inducted as a Deaflympic sport, and has sent a volleyball team to every Summer Games since.
Established in 1981, USA Deaf Volleyball (USADVB) has produced some of the world's best deaf volleyball teams. The USADVB is committed to the development of volleyball players and organizes year-round training programs and local, regional, and national volleyball tournaments. National teams represent the US in the PanAm games, international indoor and beach deaf volleyball championships, and at the Deaflympics.
USA Volleyball Gives Back
USA Volleyball announced that it will be donating over $12,000 in athletic gear to the USA Deaf Women's Volleyball Team, which is striving to reach gold on its own Path to the Podium.