Volleyball is a popular sport in American schools, and many deaf and hard of hearing athletes continue to play in clubs or leagues beyond university. The US sent a team to the 1969 Summer Games when volleyball was first inducted as a Deaflympic sport, and has sent a volleyball team to every Summer Games since.
Established in 1981, USA Deaf Volleyball (USADVB) has produced some of the world's best deaf volleyball teams. The USADVB is committed to the development of volleyball players and organizes year-round training programs and local, regional, and national volleyball tournaments. National teams represent the US in the PanAm games, international indoor and beach deaf volleyball championships, and at the Deaflympics.
USADVB is a 501(c)3 non-profit organization and an affiliate under USA Deaf Sports Federation, a multiple-sport organization of the U.S. Olympic Committee. All donations to USADVB are tax-exempt.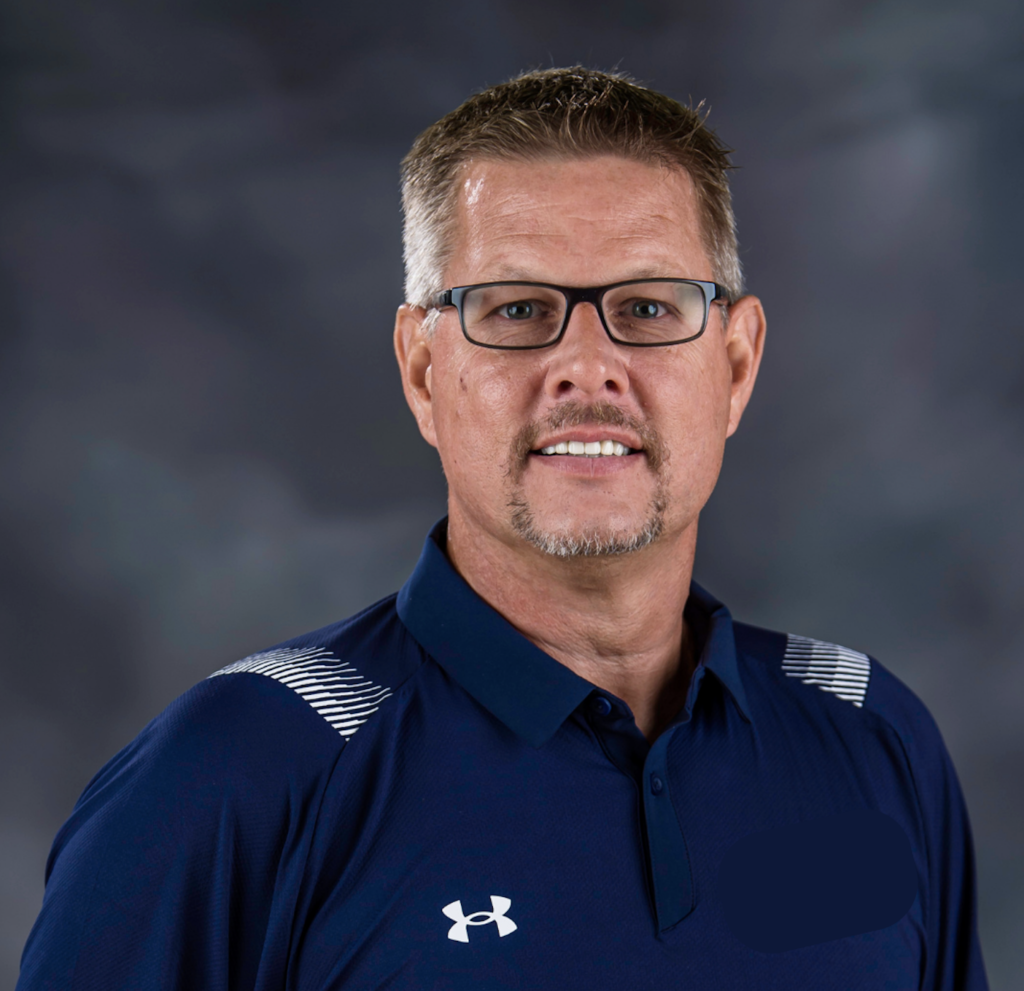 Executive Director: Lynn Ray Boren
Lynn Ray Boren, a four-time Deaflympic Head Coach for the USA Women's National Volleyball Team, has taken up the Executive Director position to implement his vision to push USA Deaf Volleyball to greater heights. As a strong advocate of the Deaflympics and having attended eight Deaflympics in a row, three times as an athlete and five times as a coach, Lynn now looks forward to continuing his support as an Executive Director. Currently, he serves as the Head Coach for the Women's Volleyball team and Assistant Athletic Director for Gallaudet University and his volleyball knowledge, combined with his Deaflympic experience, allows him to be the ideal mentor for all deaf and hard of hearing volleyball athletes and coaches in the United States.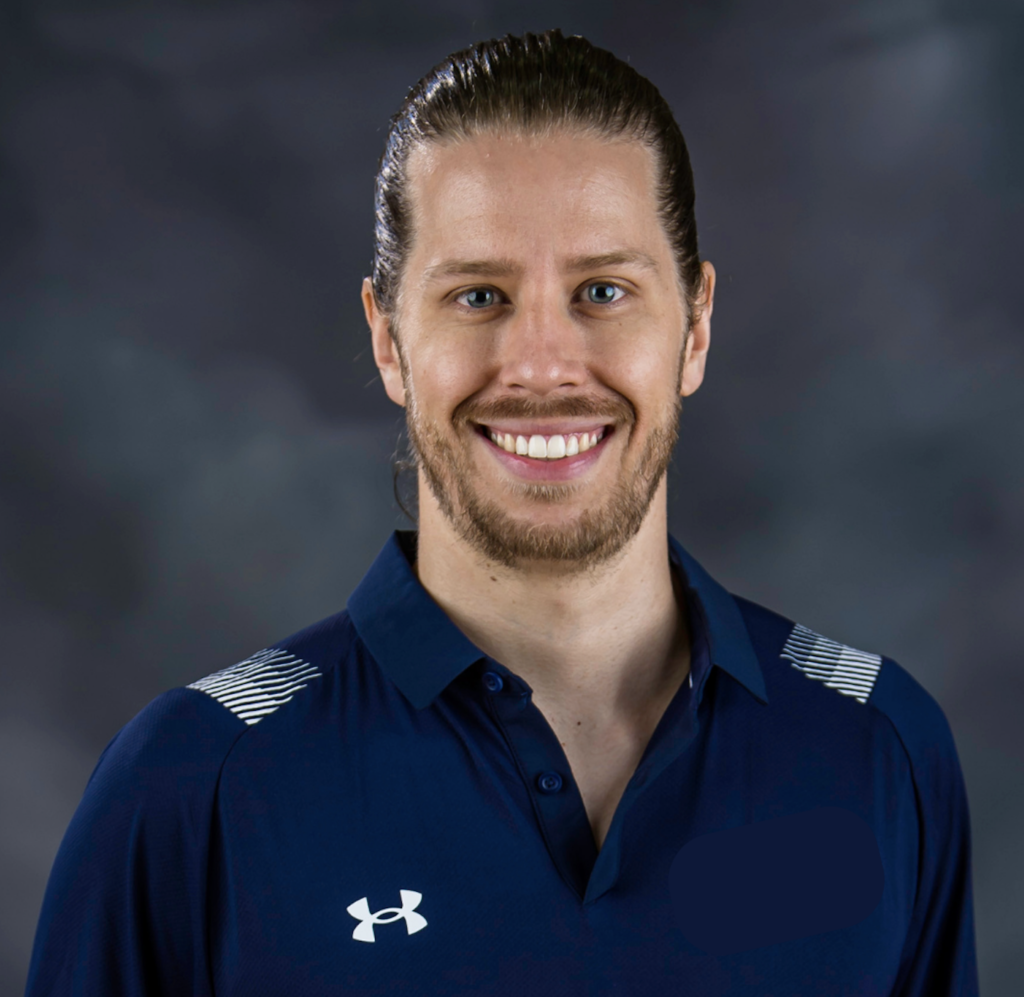 Indoor National Teams Director: Cory Behm
Cory has been involved in the Deaflympics picture since 2006 as a member of the USA Men's Deaf Soccer team. Upon transitioning over to volleyball in 2010, he has been zealous in learning and playing volleyball. He contributed to the Men's Volleyball team from 2010 to 2017 before switching over as an assistant coach for the Women's National team. Cory has worked as an assistant coach at Gallaudet University and his experience in logistics planning and establishing expectations for the Women's Volleyball team  will be valuable in transitioning into leading the Indoor National Teams. Cory's main goals are to work on the logistics and reduce the financial burden, allowing players to play and coaches to coach.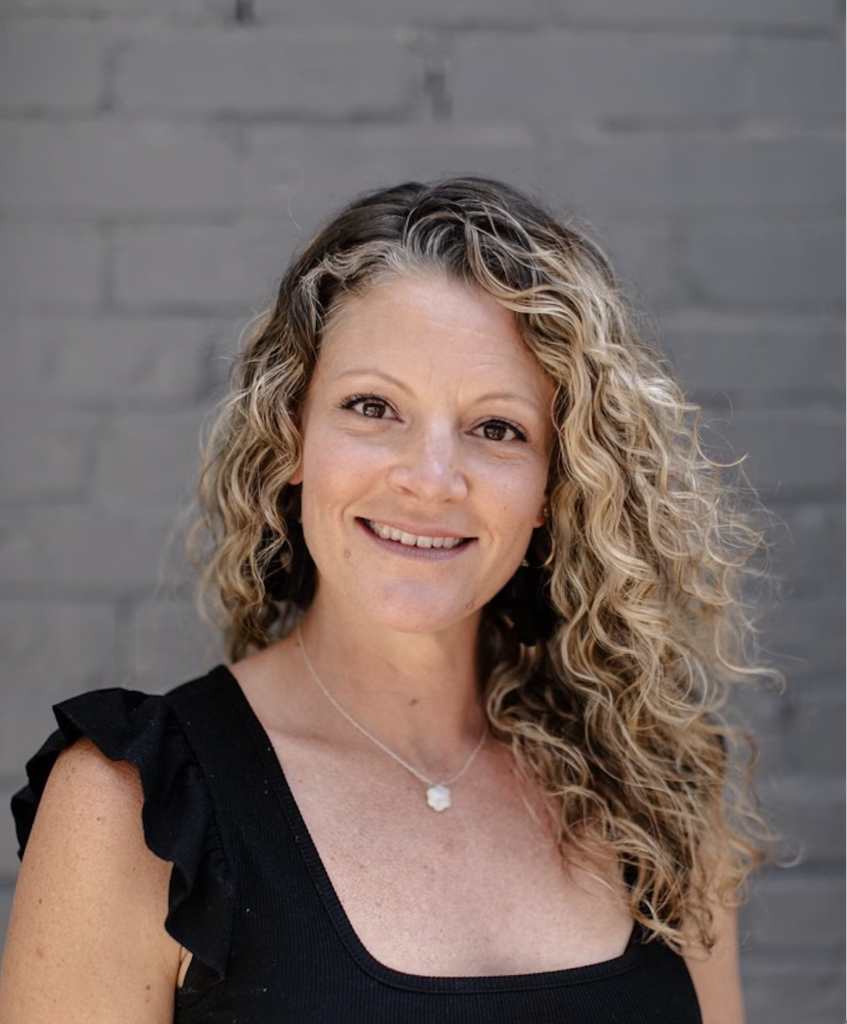 Beach Program Director: Laurie Achin
Laurie has over ten years of experience with volleyball as a player and as a coach. She played volleyball at Eastern Kentucky University then transferred, finishing her career at Gallaudet University. Her tremendous volleyball achievements at Gallaudet earned a berth into Gallaudet Athletics' Hall of Fame. Laurie's international experience began at the 2001 Deaflympics in Rome, Italy where she helped the Women's team to a Silver finish. After earning the Bronze at the 2005 Deaflympics in Melbourne, Australia, she switched over to Beach and placed fifth at the 2009 Deaflympics in Taipei, Taiwan. Laurie is excited to take the reins on USADVB's Beach Program to establish a stronger foundation, recruit more athletes, and ultimately bring it to the next level.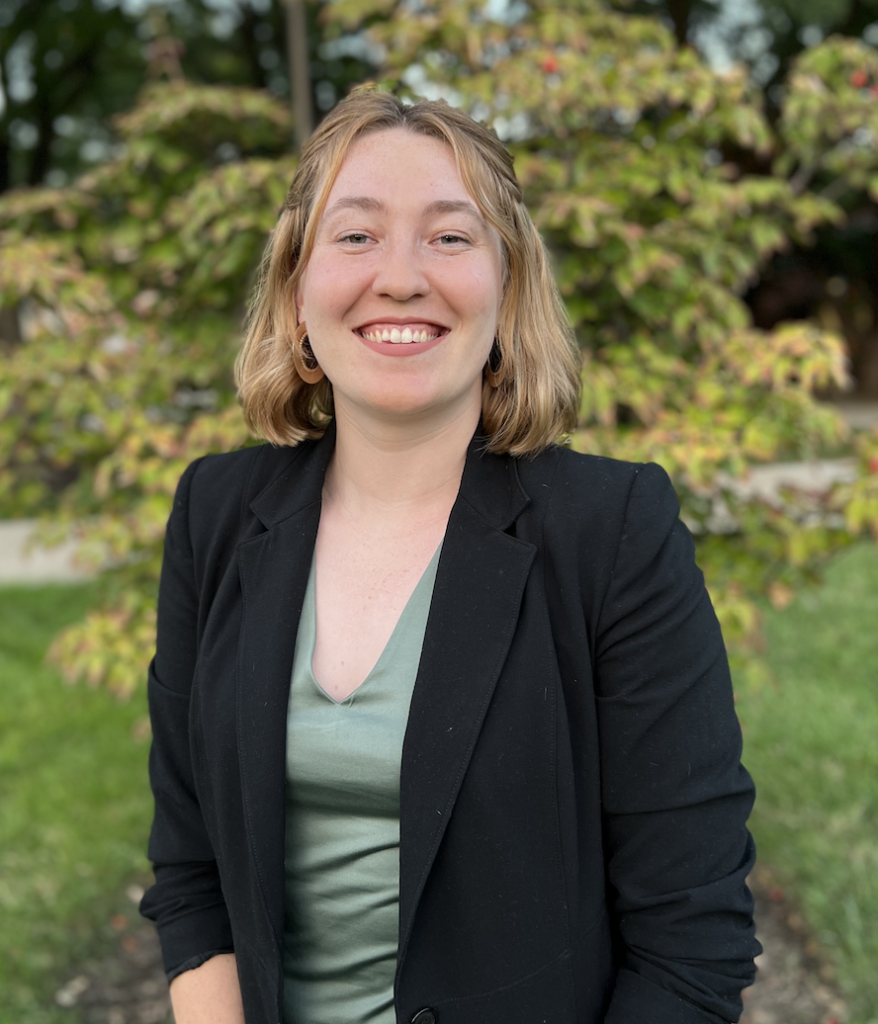 Youth Program Coordinator: Alison O'Hara
Alison knows how important it is to develop skill sets and knowledge of the game at a young age for a successful long-term volleyball career as she played volleyball for over a decade and was a member of the 2013 Deaf National Women's Team. Professionally, she has dedicated the last six years of her career to working with deaf/hard of hearing youth in both educational and recreational settings. Her love for the game has driven her to return to USADVB with the goal to further build on the programs in place for the deaf/hard of hearing youth. Her end goal is to strengthen a pipeline for the USADVB National Teams including indoors and beach. She looks forward to expanding the youth program to serve both girls and boys, placing an emphasis on creating an inclusive space for all identities and communication modes.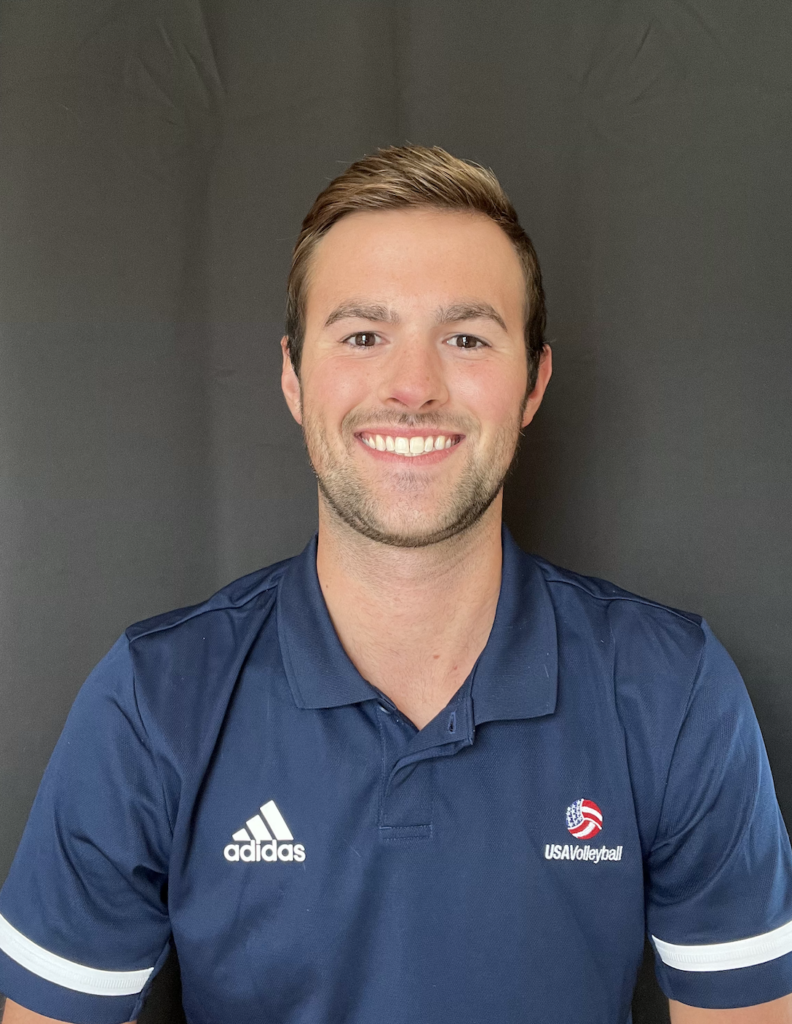 Youth Program Coordinator Assistant: CJ Upchurch
CJ has been very involved with volleyball for many years as a player, team manager, student-assistant, and now as a coach. CJ has contributed tremendously in many different roles, as a student-assistant at Gallaudet University from 2017-2021, during that time span he coordinated Gallaudet Volleyball clinic in the summer of 2019, he assisted with the Deaf Elite Volleyball Camp in 2019, he was a team manager for USADVB women's indoor team from 2019-2021 and earned Gold at PANAM Games in 2019. He now serves as an assistant coach at Texas School for the Deaf. CJ knows how to bring high-level volleyball to the youth program for our future athletes. He looks forward to serving different athletes around the nation both on the court and outside on the beach to create  a premier volleyball experience for our youth athletes.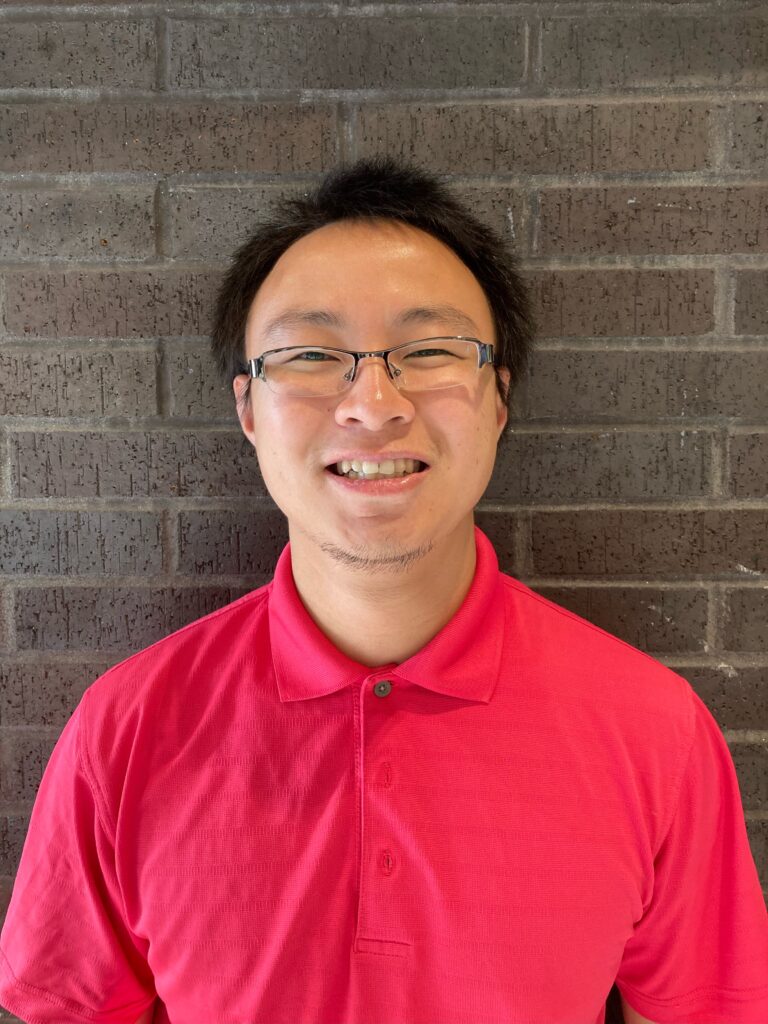 Finance Coordinator: Leandrè Kailani
Leandrè is excited to bring his background in finance and accounting to USADVB! His strong passion and belief in sports as a major avenue in bringing deaf and hard of hearing communities together, along with his experience in overseeing and directing organizational budgets makes him a great fit. Leandrè looks forward to contributing to USADVB and expanding the USADVB brand.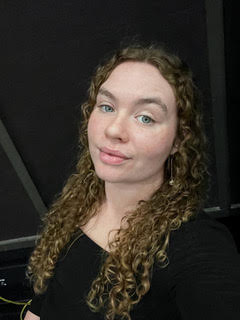 Public Relations Coordinator: Emma Giuntoli
Emma is a dedicated member of Gallaudet University Volleyball team, where she has been playing as a setter since 2018. With a passion for volleyball and unwavering commitment, Emma has contributed to the team's success on the court. Alongside her athletic pursuits, she is currently pursuing a degree in Communication Studies, aiming to graduate in December 2023. Emma aspires to work in public relations, utilizing her strong communication skills to make a positive impact. Her motivation extends beyond academics and career goals as she strives to be a part of the USA Deaf Volleyball, contributing to both the athletic and professional aspects of her life.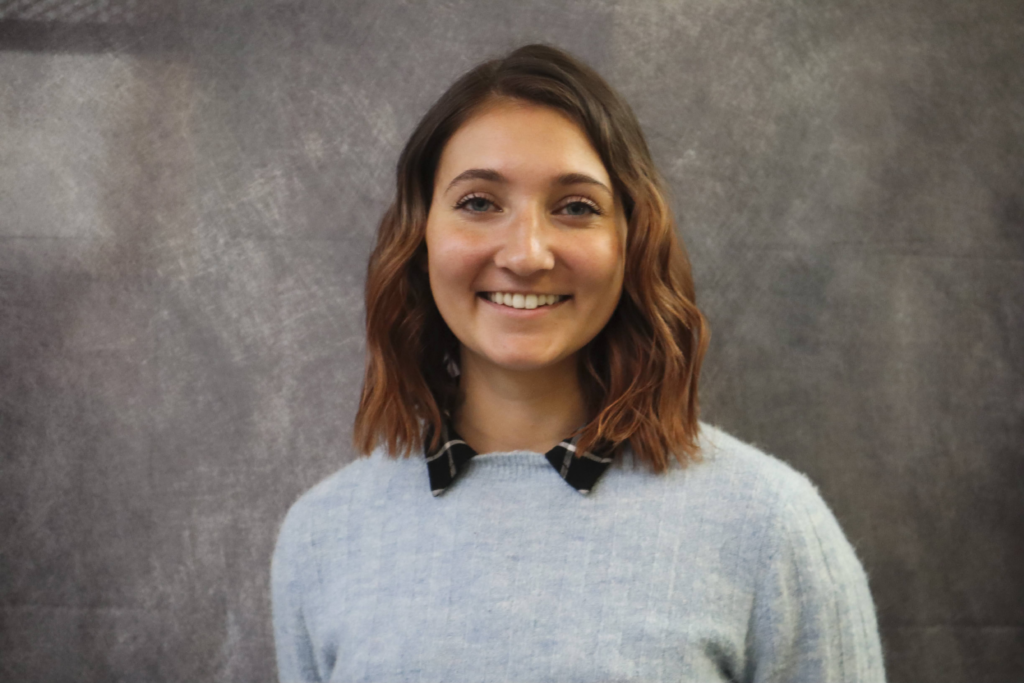 At-Large Board Member: Kate Lindholm
Kate has been playing and coaching volleyball for over ten years. In 2021 she earned her degree in American Sign Language Interpreting from Bloomsburg University and has always dreamt of being involved with USADVB. Currently, she is finishing her graduate degree and coaching youth volleyball in Northeastern Pennsylvania where she is involved with public relations. Kate has been involved with Gold Medal Squared where she provided training clinics to youth volleyball athletes. She is thrilled to be a part of this program and hopes to use her experiences to help promote and support USADVB.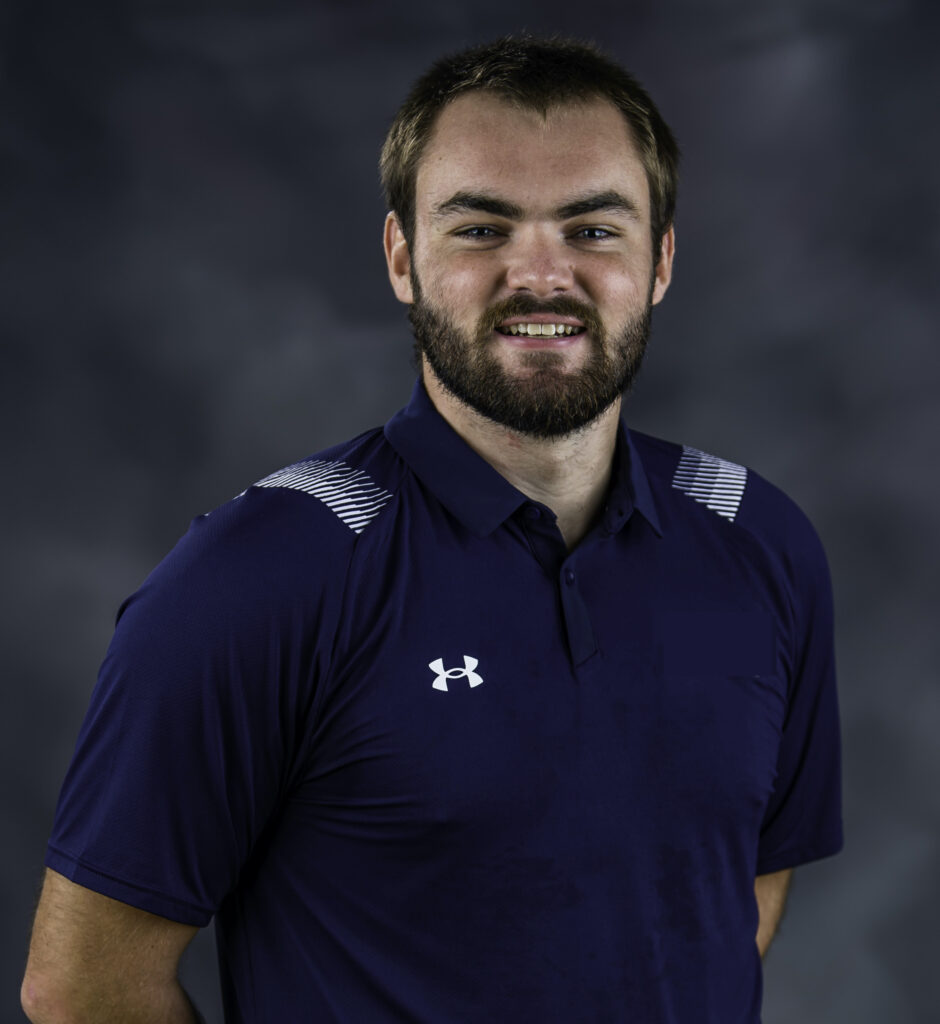 At-Large Board Member: Ben Campman
Ben recently started working as a Graduate Assistant coach at Gallaudet University and is so excited to make the transition to working with USADVB. In 2022, he graduated from the University of Connecticut with degrees in American Sign Language and Statistics and immediately applied to Gallaudet to get as close as he could with the Deaf community. He traveled with other Gallaudet coaches to the AVCA national coaching convention in Omaha after his first season in Buff and Blue and is so excited about what opportunities USADVB will have to develop his love for the game and for the Deaf community.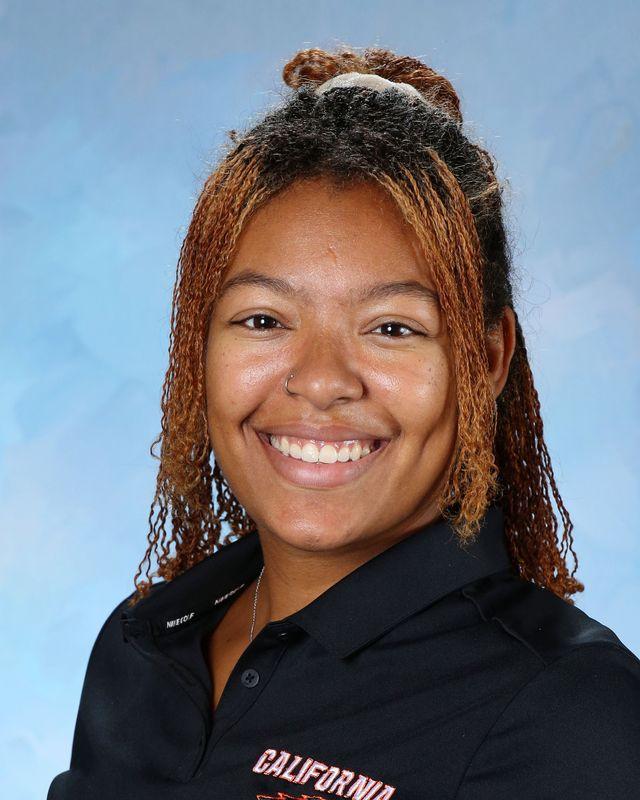 At-Large Board Member: Darriyan Thomas
Darriyan grew up playing volleyball for her entire life and led a stellar 4-year career in volleyball at Gallaudet University. She joined the Women's National team in 2016 and completed her second Deaflympics in 2022 in Brazil. Outside of volleyball, she teaches Physical Education at a deaf school in California and coaches varsity volleyball and softball. Darriyan has first-handedly seen the rich experience given to our deaf athletes to compete in international events and strongly desires all USADVB athletes to maximize those opportunities. Furthermore, from a coaching perspective, she recognizes the importance of providing an environment for all athletes to be comfortable and thrive in. Darriyan is excited to join the USADVB Board as an athlete representative and strives to establish a transparent and seamless relationship between USADVB and all athletes with the goal to provide a comfortable environment for athletes to compete high-level volleyball while learning to travel, and connect with other people across the USA and from abroad as well.